About Isaac & Sons Plumbing
Get your home's plumbing in order. Contact the team you can trust.
Call (626) 715-4748 or fill out the form below today to get started with a same-day appointment and witness our exceptional service for yourself!
Same Day Service – Contact Us Today
Call us at (626) 715-4748 or fill out our form below.
Your San Dimas Plumbing Experts
Isaac & Sons Plumbing Inc. is San Dimas' leading commercial and residential plumbing repair and installation specialists. Since 2009, we have providing professional, affordable service and always put our customers' needs first. When you need dependable plumbing repair, service and installation in the San Dimas and surrounding areas, contact Isaac & Sons Plumbing Inc. for a free consultation & professional service.
Locally owned and operated, our plumbing services are focused on providing the highest standards of service our customers need at the prices they want. We service a wide range of commercial and residential customers and offer 24 hour emergency services to keep your home or business protected from plumbing issues all year round.
professional plumbing services at affordable rates
Contact us today for:
Isaac & Sons Plumbing Inc. offers plumbing services you can depend on. We are a family-owned and operated business who will always put your urgent plumbing needs ahead of everything else. Here at Isaac & Sons Plumbing Inc., our mission is to provide professional service and value and to always work hard to earn your business.
Contact Isaac & Sons Plumbing
For friendly service, low rates and professional plumbing service and repair in San Dimas, contact Isaac & Sons Plumbing today.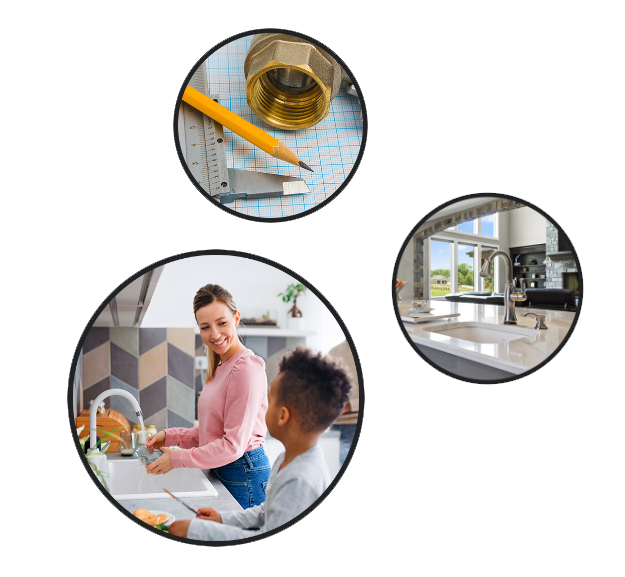 LOCALLY OWNED AND OPERATED
OVER A DECADE OF EXPERIENCE